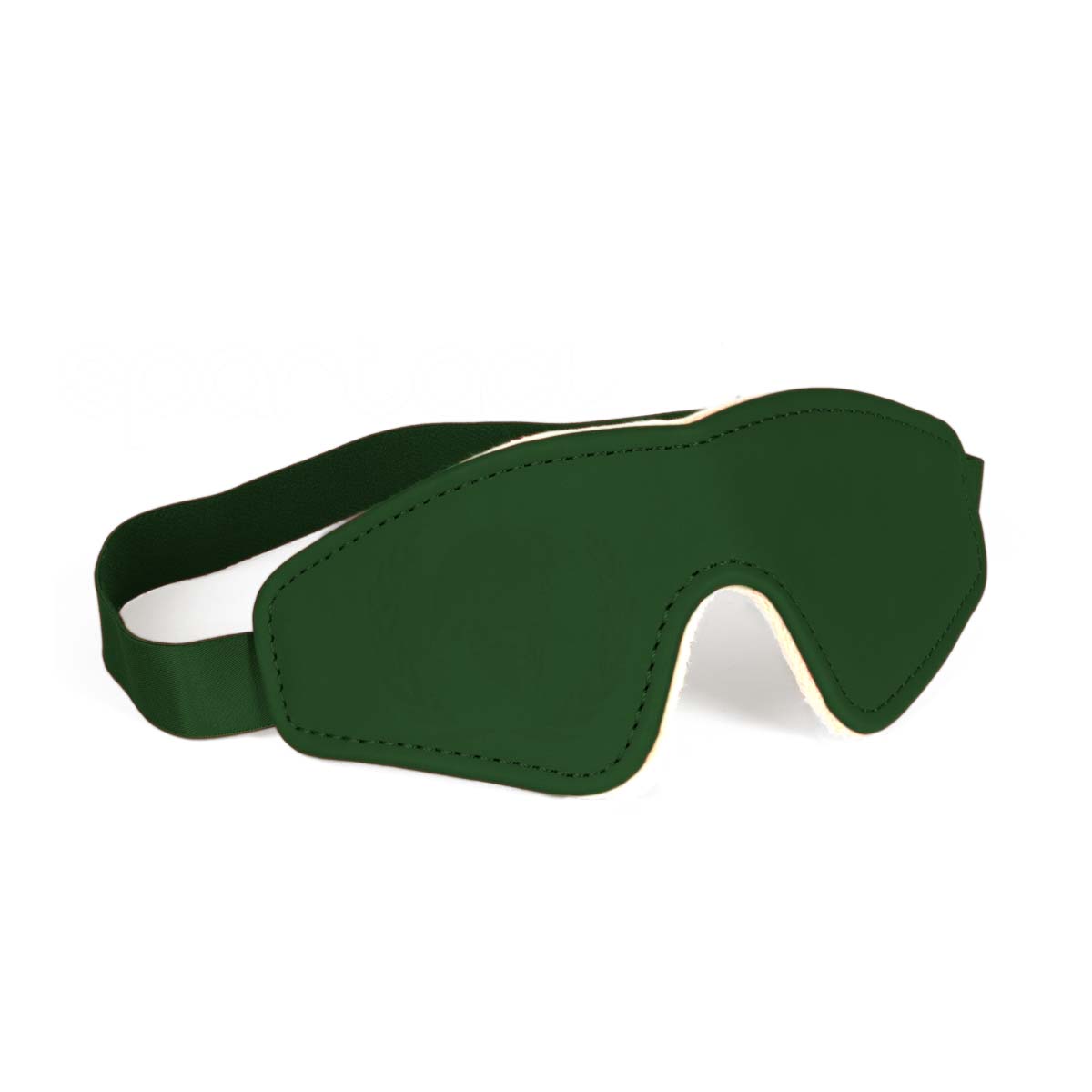 It's no secret, great things happen in dark. This vegan blindfold has a really soft plush lining for comfort, and a strong yet flexible elastic strap.
Sensory deprivation will heighten all your other senses. Let the anticipation grow, because they wont see it coming!
Specs:
Material: Soft Vegan leather and plush lining
Phthalate and latex free.