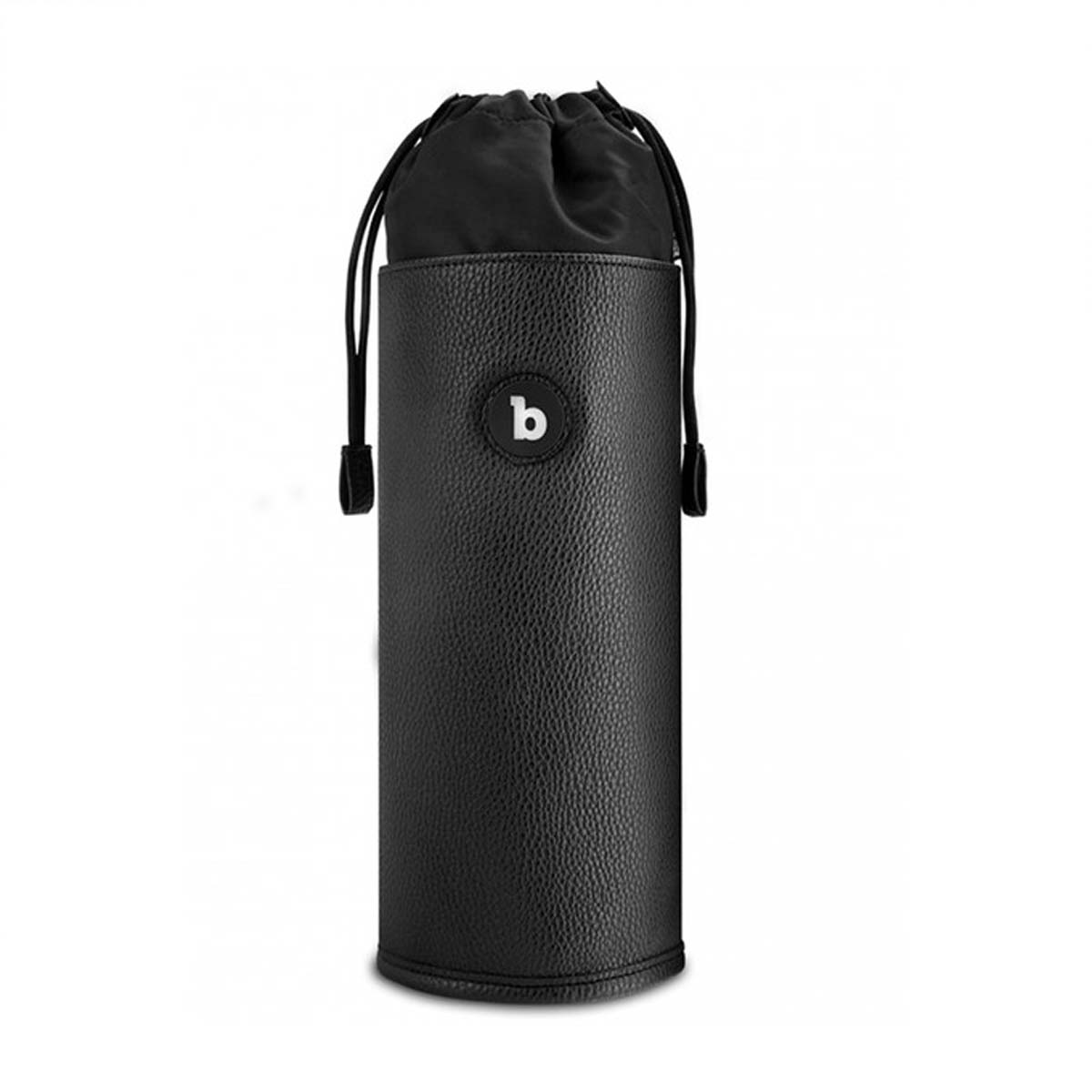 This travel-friendly bag keeps toys sanitised with the use of UV light. In just 3 minutes, it kills 99.9% of harmful bacteria that can be left behind on sex toys, preventing the transmission of dangerous STIs. Toys up to 25cm long can easily fit inside, making it easy to store and sanitise toys at the same time. A convenient USB cord means it can be charged anywhere. Simply insert a toy, press the button and in 3 minutes, toys are thoroughly sanitised!
Specs:
Height: 29,2 cm
Width: 10,1 cm
Circumference: 31,8 cm
UV-C LEDs: 5 built-in (1 in center and 4 around)
LED Power: 10-20 mW per UV-C LED
Power: USB( cable included)
Warranty: 1 year.
Features:
Kills 99.9% of harmful bacteria with UV Light

Rapidly sanitizes toys thoroughly in 3 minutes
Accommodates toys up to 25cm
Easy to Use:  Press only one button
Travel-friendly & TSA approved.