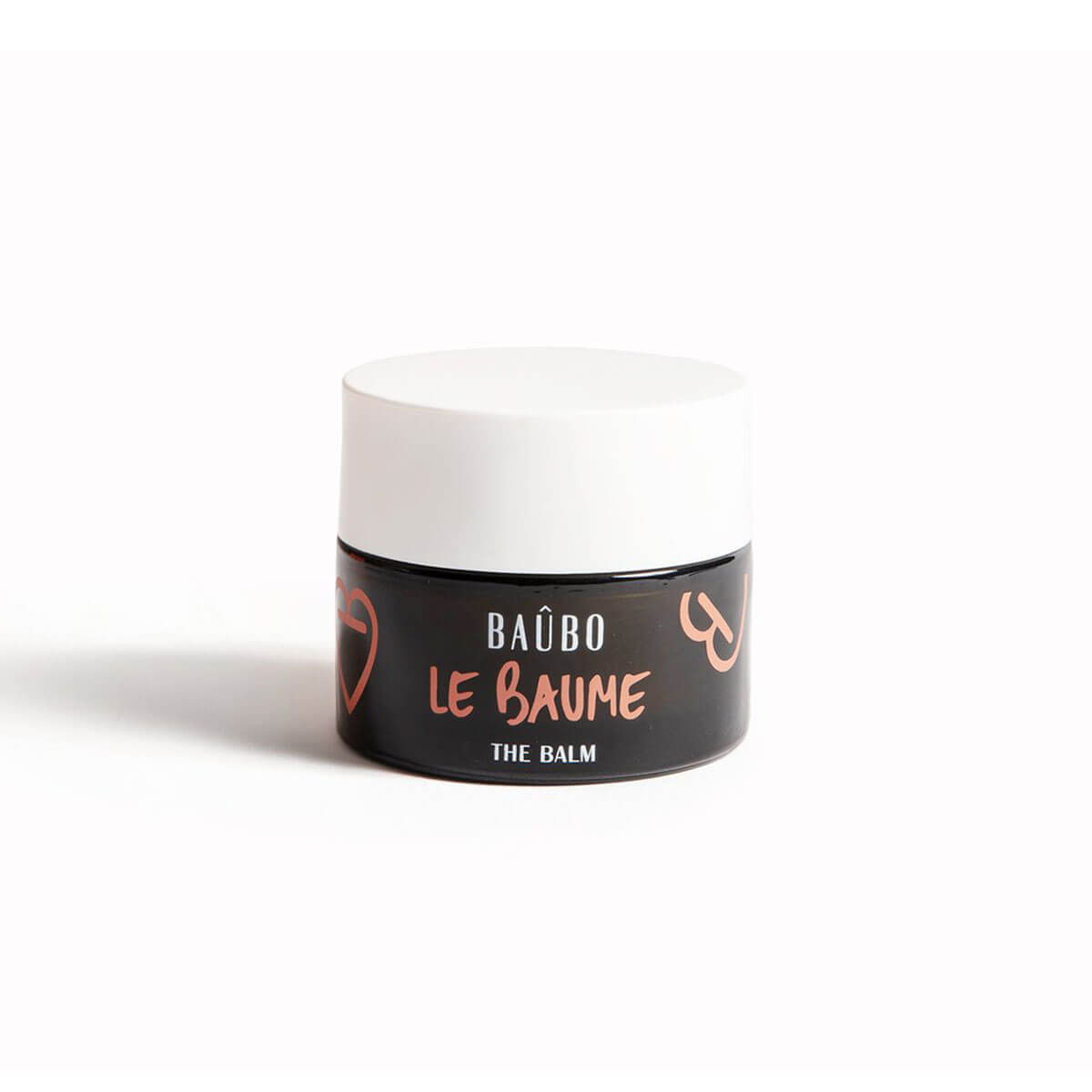 After-sex and daily vulva balm, made in France!
The Balm by Baûbo is a natural and organic daily balm to hydrate and soothe vulvas. It can be applied at the slightest discomfort, after sexual or physical activity or during hormonal changes for example. 

Its super clean formula contains no paraben, no alcohol, no perfume, no aluminium, no synthetic conservatives, no silicone, no sulphate and no GMO. Only the best natural ingredients for your delicate area!
Size: 50ml
Ingredients: 
Coconut oil*, avocado oil*, jojoba oil*, calendula*, beeswax*
*Organic ingredients.