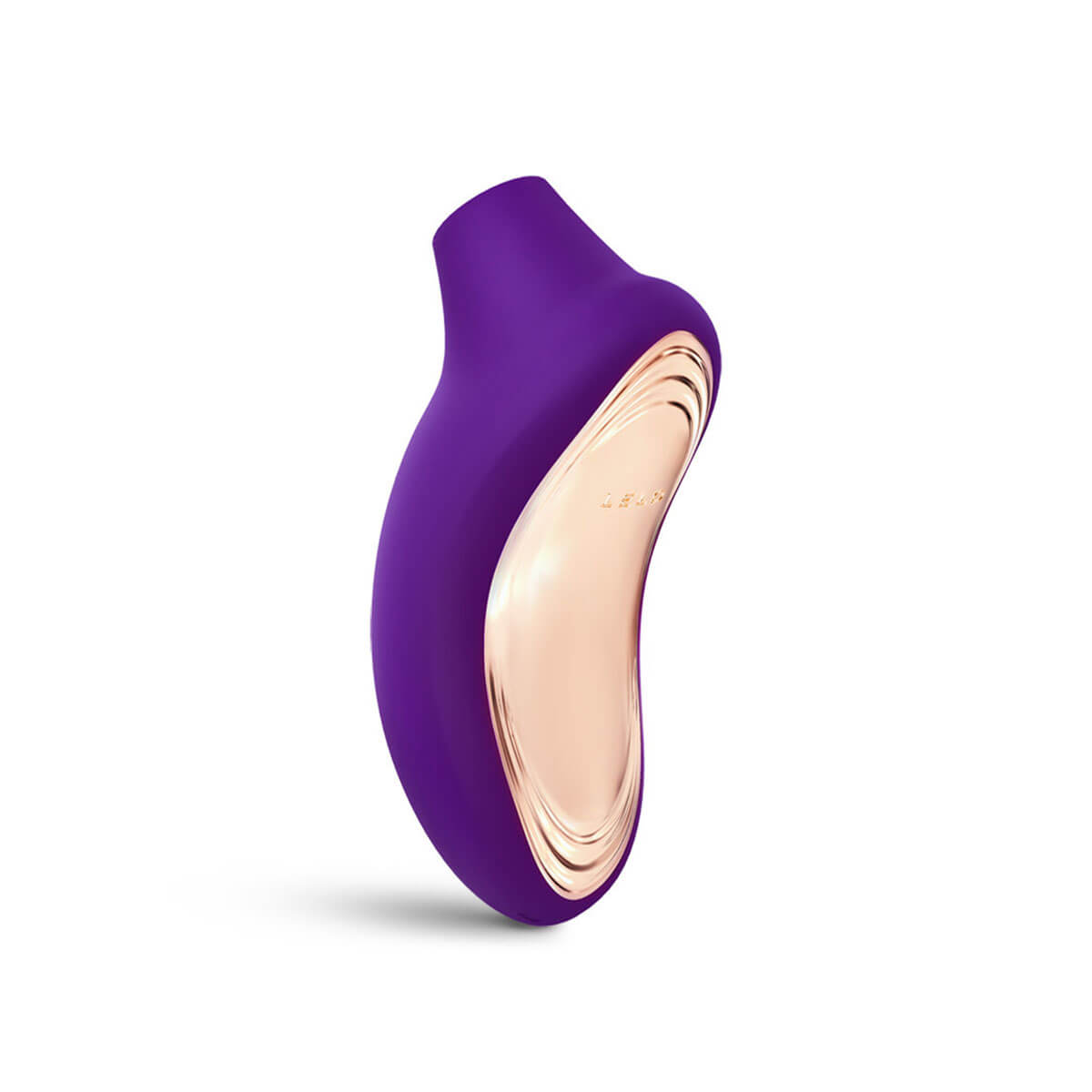 Sona 2 Sonic Clitoral Massager
If you love strong clitoral stimulation, the Sona 2 is for you! It uses sonic waves to pulsate the entire clitoris without needing to come in contact with the skin to work. It's a totally new experience and feels completely different to other suction or air-pulsation toys!
The Sona 2 features a larger surface area than the original Sona, to stimulate more of the clitoris than ever before. Instead of vibration or air pressure, this toy uses sonic pressure waves to stimulate the entire clitoris. Even the internal structure.
The unique sonic pulsation can lead to much longer, much more intense orgasms. And because the toy doesn't need to rub against the clitoris to stimulate it, multiple orgasms can be experienced without getting sore. Yes, please!
We recommend starting on the lowest setting while hovering the toy just above the clitoris and slowly work your way up. And wait until you use it in the bathtub...
It is also not as quiet as advertised on the box, but the noise is totally worth it! 
Specs:
Material: Medical grade silicone and ABS
Size: 99m x 88mm x 56mm
Power: USB rechargeable
Charging time: Up to 2 hours
Usage time: 1 hour
Waterproof: Yes
Warranty: 1 year.
Features: 
12 vibration settings / sonic waves
Larger surface area than the original Sona
F

our more settings than the original Sona
Longer battery time than the original Sona
Satin storage bag
Travel lock
Compatible with water-based lubricants.

Need help choosing? Take our quiz and find your vibe!