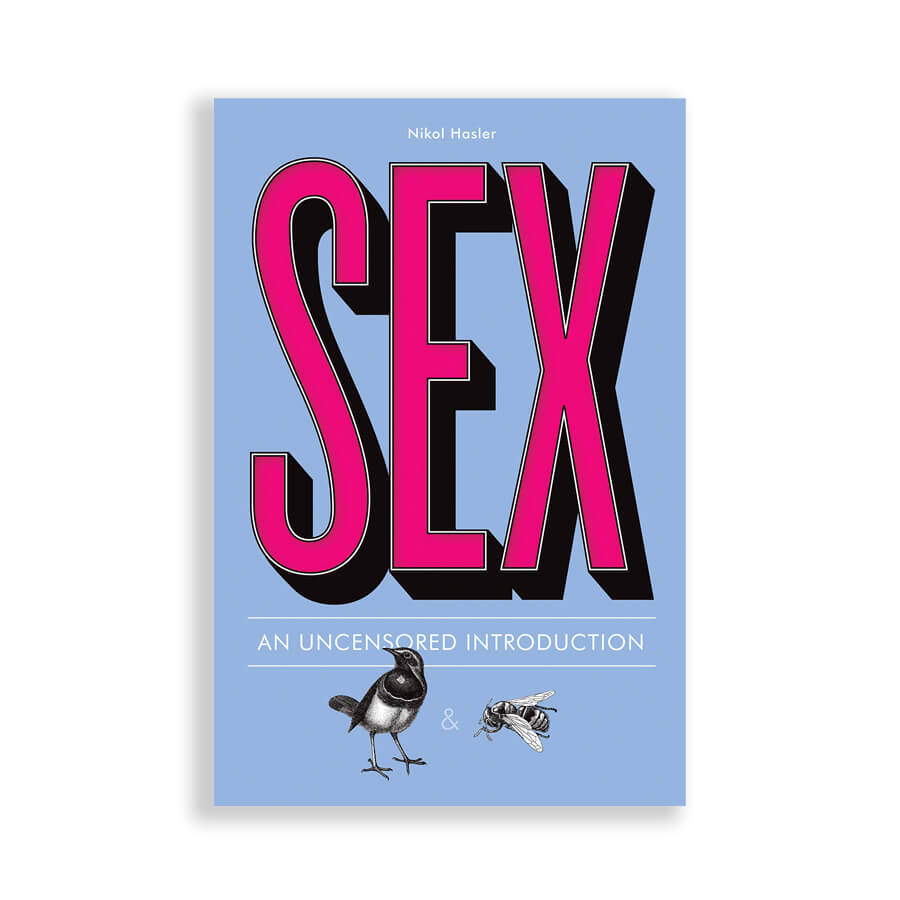 Sex: An Uncensored Introduction
An indispensable guide for teens seeking reliable, explicit facts about healthy sex.
By Nikol Hasler.
This excellent resource takes a frank, clever and funny approach to sex education and speaks to teens and their parents about teenage sexuality.
'Sex: An Uncensored Introduction' provides honest, in-depth information about sex, sexual orientation, masturbation, foreplay, birth control options, and protection against disease. This revised and updated edition includes updated information about everything from STIs to new sex-related legislation as well as brand new sections on sexting, online dating and safety, and sex-related bullying of all kinds. 
Published: 26 May 2015
Paperback
192 pages