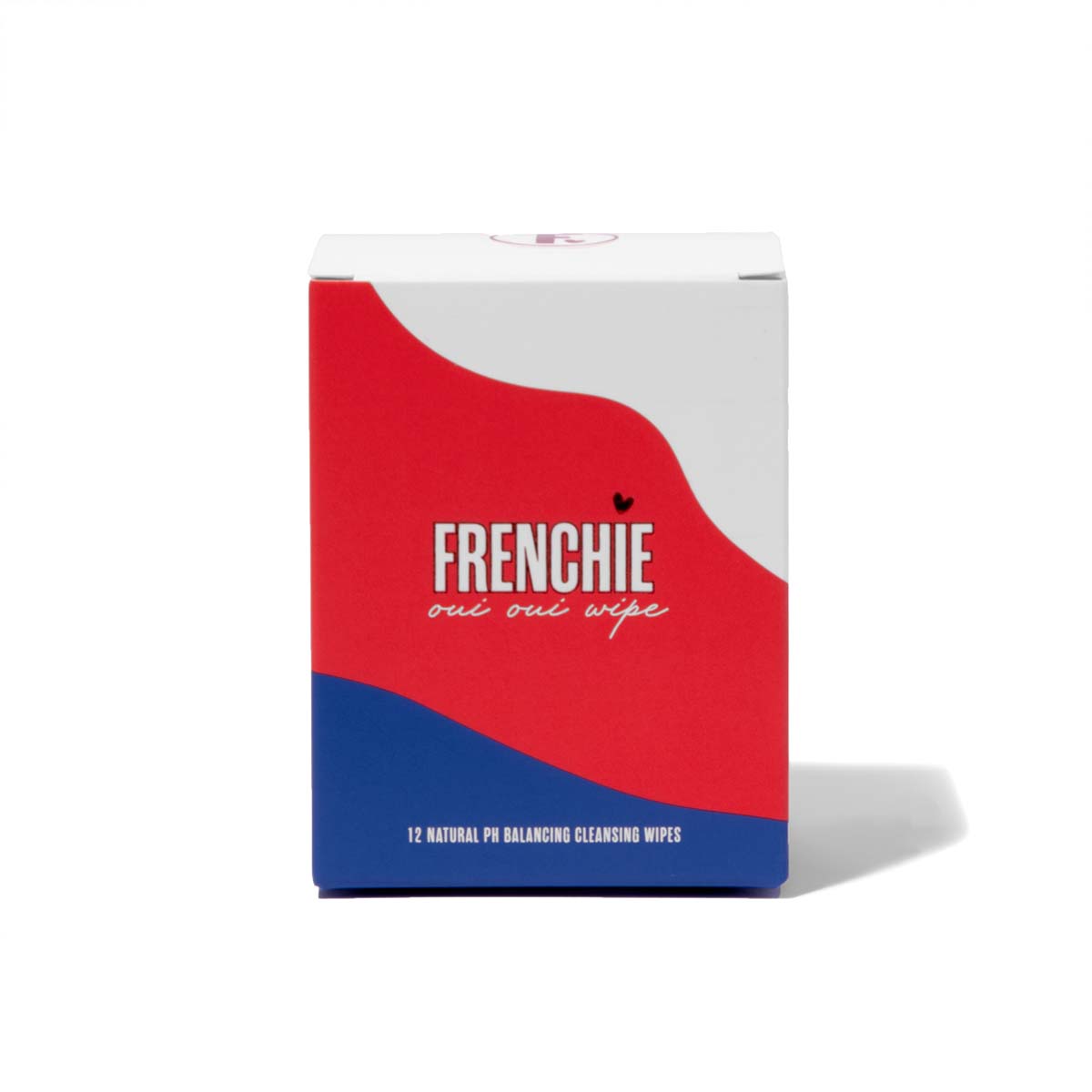 Whether you've just had sex (good for you), wrapped up a gym session or it's period time, the Oui Oui hypoallergenic wipes are designed for use anywhere on the body and keep you fresh on the go.
They are made from 100% biodegradable Bamboo and are infused with soothing aloe vera as well as anti-inflammatory and anti-fungal Australian native botanicals.
These multi-tasking wipes are safe to use as often as you need them, and each wipe is formulated to help maintain a natural pH balance and healthy skin from head to toe.
Product specs:
12 x 100% biodegradable bamboo wipes

Hypoallergenic

Infused with Australian native botanicals

Anti-Inflammatory & anti-fungal

pH balanced formula to support vaginal health

Alcohol & fragrance-free

Convenient single sachets for on-the-go use.