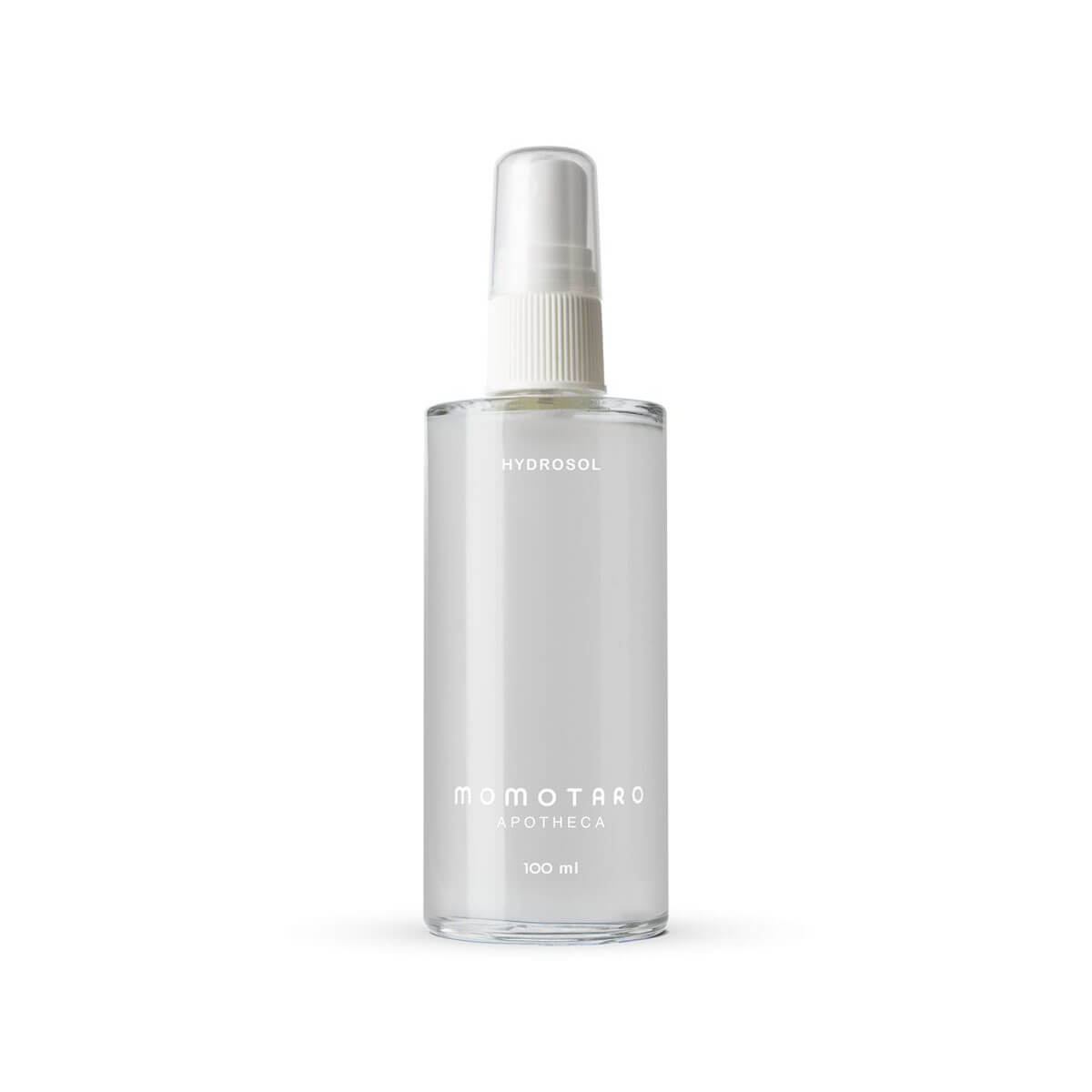 Momotaro Apotheca Hydrosol Balancing Toner
This organic toning spray is both gently refreshing and deliciously soothing. It contains a gentle combination of botanicals that have been shown to relieve yeast and bacterial infections, as well as general irritation from sex, clothing, exercise or a general pH imbalance. It is perfect for a quick and cooling spritz post period, shower, sweat, or sex.
It's designed with the vulva in mind, but you can spray this stuff everywhere: on your body, on your clothes or even on your yoga mat. 
Size: 100ml
Certified Organic Ingredients:
Organic Orange Blossom (Citrus Aurantium Amara), Organic Rose Water (Rosa Damascena), Organic Rosemary Distillate (Rosmarinus Officinalis), Organic Lavender Distillate (Lavandula Angustifolia), Glyceryl Caprylate°, Glyceryl Undecylenate