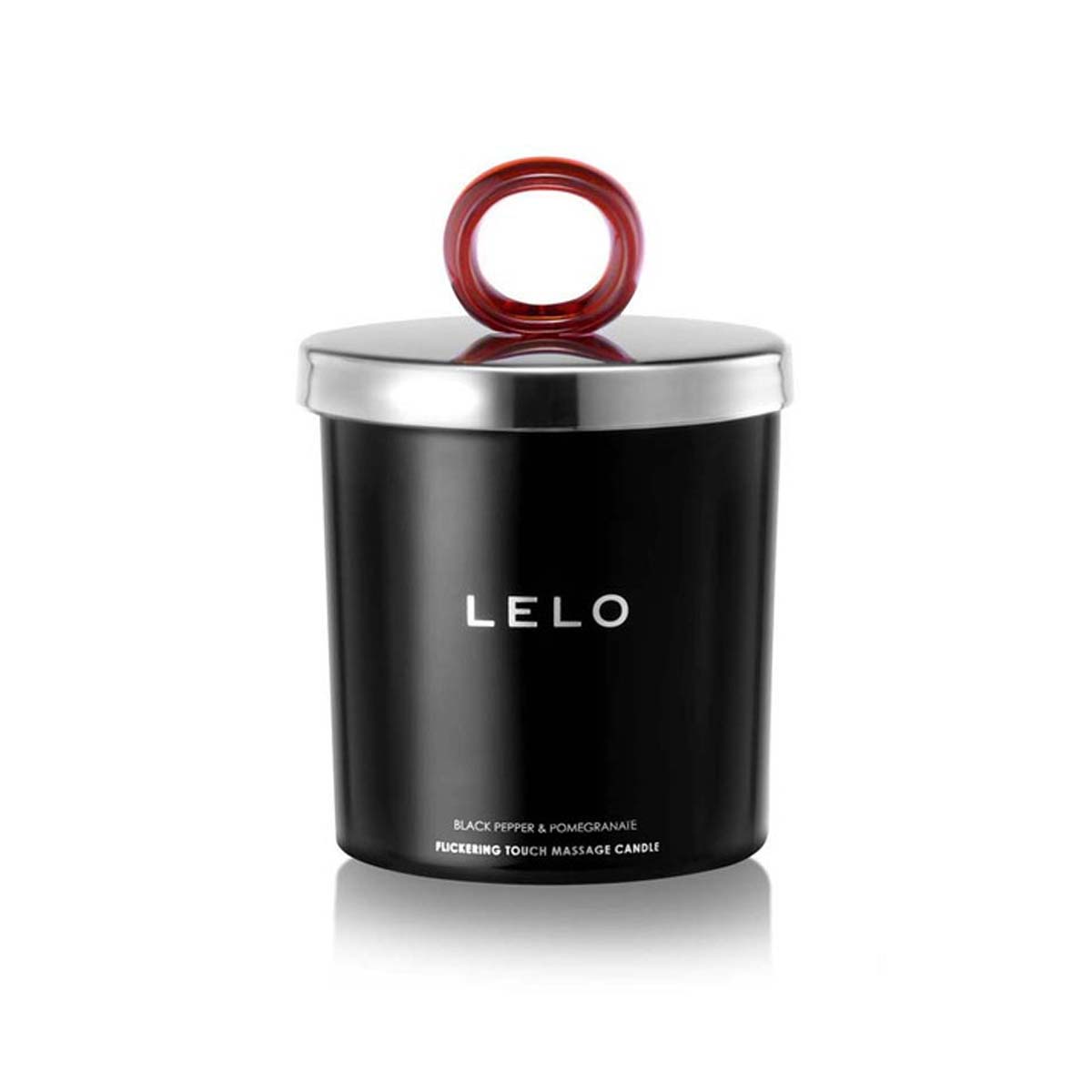 Flickering Touch Massage Candle
Made from all-natural soy wax, shea butter and apricot kernel oil, the lightly scented wax melts into a luxurious massage oil.
It can be poured on the skin or can be used to set the mood and infuse rich and seductive aromas into the room.
Available in 3 aromas: Vanilla & Crème de Cacao, Snow Pear & Cedarwood, and Black Pepper & Pomegranate.

• All-natural ingredients, no chemical additives
• Non-greasy and long-lasting oil absorbs into the skin
• Clean burning wick for safe and eco-friendly use
• Burns up to 36 hours.

Beware of glass heating after prolonged burning.