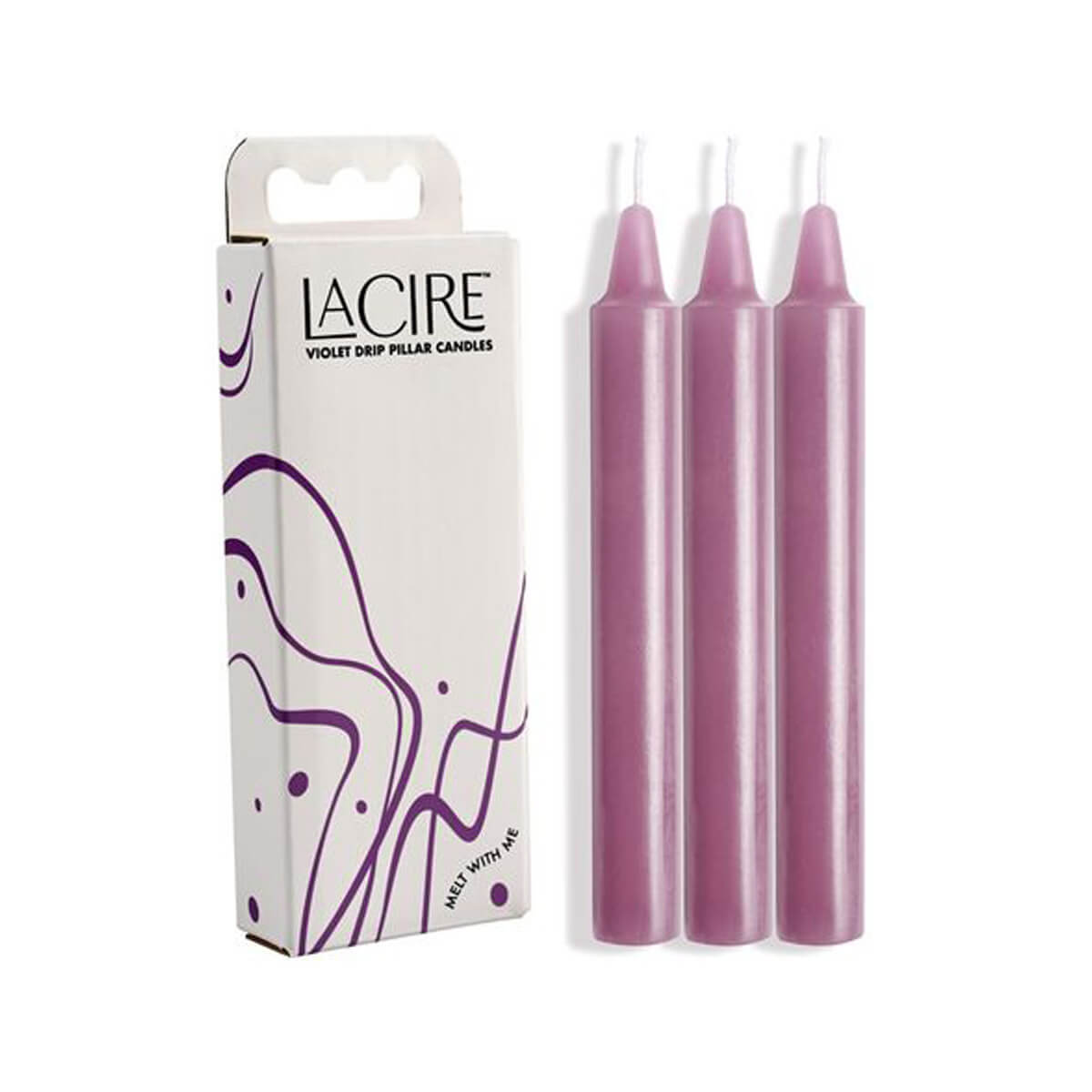 Turn up the heat in your bedroom with these Drip Pillar Candles. They are perfect for anyone wanting to experiment with wax play as they have just a tinge of heat when dripped, and then quickly warm to the touch. They were specifically designed for contact with human skin. The closer you hold the candle, the hotter the sensation.
Hold the candle at an angle to control the wax flow, and drizzle onto your partner's body. Once dried, easily peel the wax off. The candle should be a minimum of 40cm from the skin to allow the wax to cool before contact.
Specs:
Materials: Body-safe paraffin Wax
Length: 12cm

*Warning - product can be very hot when in use. Avoid sensitive areas- eyes, nose and mouth.