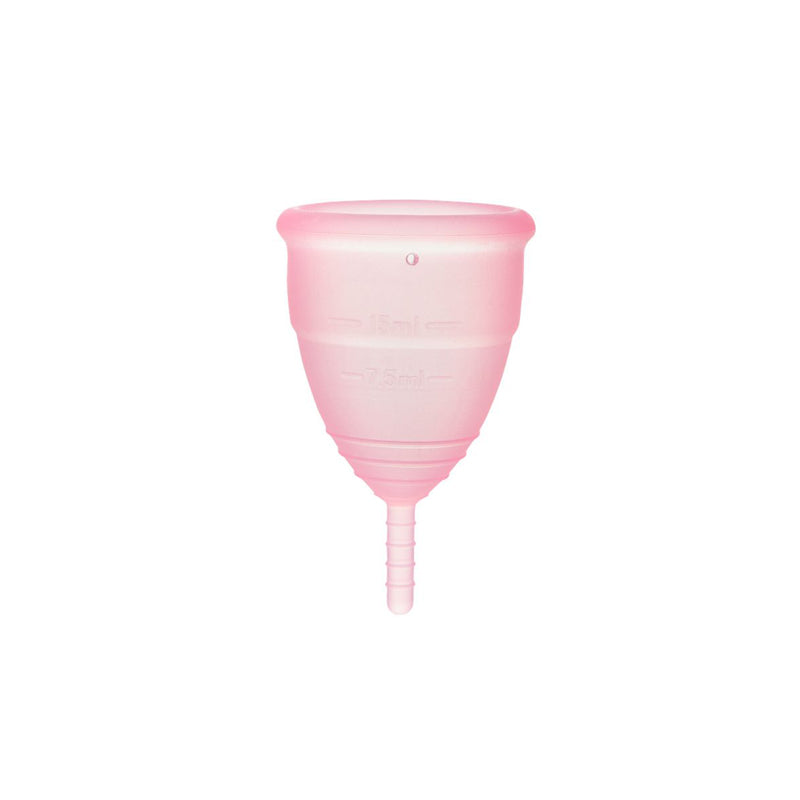 This flexible cup is made of 100% super-soft medical-grade silicone, perfect for first-time users.
Many women struggle with using tampons and other firmer cups due to chronic pain, endometriosis and even vaginismus. The BeYou menstrual cup has been designed to be used by those of us ladies who may be a little more sensitive and experience discomfort when inserting tampons.
It holds up to 3 tampons worth and can be worn for up to 12 hours. You can forget about your period during the day and night.
Contains no BPA, no latex, no dye.
Available in two sizes: